As of 29 October 2019, women in New Delhi will be given 'pink tickets' entitling them to free travel on all DTC (Delhi Transport Corporation) and cluster buses in a bid to improve their safety. Extra precautions will also include 13,000 marshals on buses to ensure welfare of the 850,000 women who regularly take public transport in the city.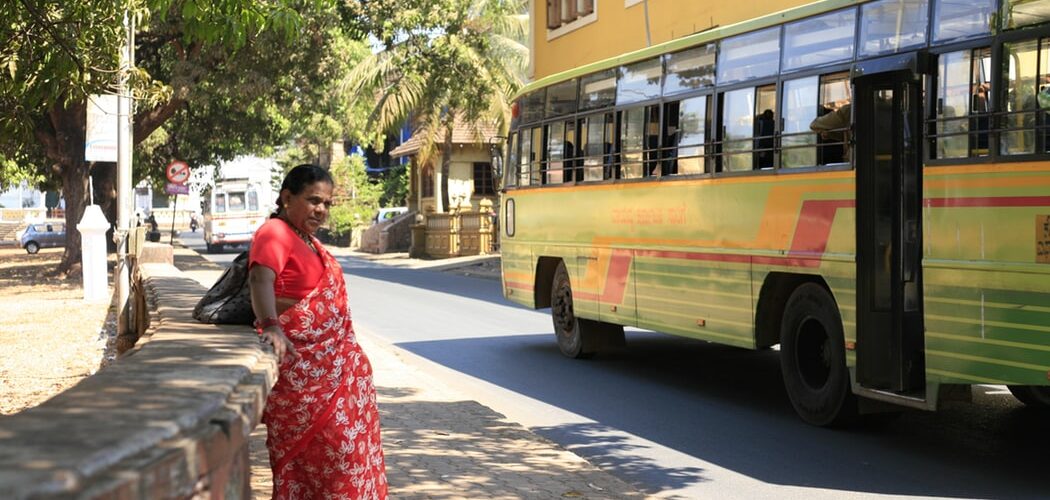 India's capital Chief Minister, Arvind Kejriwal has called this a 'historic step' for women's safety and employment.
The pink tickets are only required to be purchased once for 10 rupees and thereafter can be used for unlimited bus travel within the city free of cost. Before, bus fares could cost between 5 rupees and 25 rupees for a bus with air conditioning. The scheme is said to be of the greatest benefit to women earning between 10,000 and 15,000 rupees, whilst women who can afford bus fares are free to opt out of the scheme. This will help subsidise the fares which is said to be costing the government Rs 700-800 crore (around USD 100 million).