Willmott Dixon Interiors, refurbishment specialist company, has retrofitted three developments in London with new green technologies and fittings. This is part of the growing trend of enhancing the sustainability of existing buildings by retrofitting them.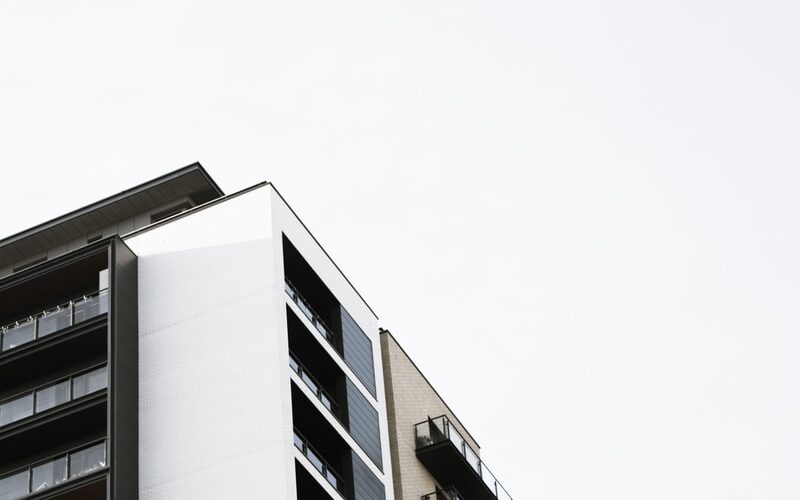 So what?
As Willmott Dixon cites, "refurbishing a building rather than demolishing it and building a new one delivers embodied carbon savings of around 50%". Refurbishing has other positive impacts, depending on the fittings used:
– Upgrading materials such as windows in old buildings can help save energy
– Establishing green roofs or walls can provide a home for wildlife, improve wellbeing (see the biophilia effect) and reduce urban heat.