The recent conflict in Ukraine has seen a heartwarming response from Europe, with communities opening their arms to refugees and offering endless support. However, many have noticed a clear difference in their response to refugees from other nations.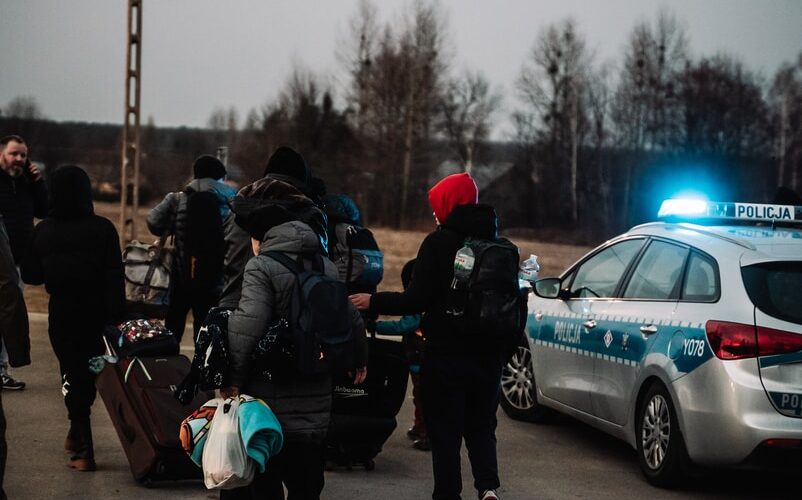 So what?
Many have called out Europe on their hypocrisy in their behaviour towards Ukrainian refugees, and those from countries such as Syria, and Yemen, who have largely been portrayed in a negative light in contrast and met with hostility.
Whilst the debate surrounding why the responses have differed is undoubtedly vast and complex, the topic of race and structural racism cannot be forgotten. By bringing this to the surface, could we see a shift in attitudes towards non-European refugees? Is this an opportunity to improve our responses to refugee crises in the future?