As a key part of the Fit for 55 package, lawmakers in the European Parliament plenary voted to mandate that all new car and van sales should be zero emissions from 2035. Carmakers must reduce fleetwide emission averages by 100 percent from 2035 with phaseouts across 2025 and 2030.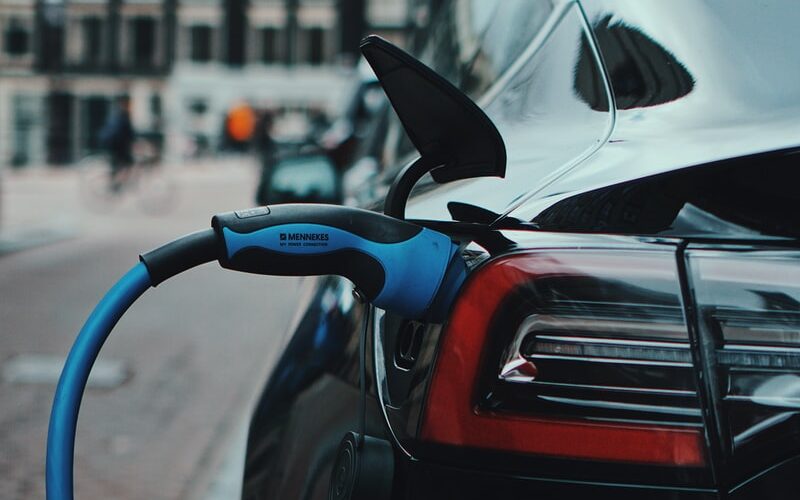 So what?
The EU Parliament has argued that this is a huge step toward its decarbonization goal with zero-emission cars eventually becoming the cheaper option and norm for consumers across the region. The German automotive industry has pushed back on the decision as it ignores the lack of charging infrastructure in Europe.
However, this provides an opportunity for the EU to invest in several measures across innovation and technology to meet this goal and bring us closer to tackling the transport sector's contribution to climate change.
With this vote, all eyes are now on electric cars and the rapid transition away from combustion engine technology. Concerns remain around what this could mean for the millions of people that have jobs tied to conventional cars and their components or will consumers face high prices in the rush to meet this target? Is 2035 too far and will the crisis escalate as we allow for 13 more years of combustion engines?