Part Three of Forum's ongoing Future of Sustainability series dives into how the world is responding to today's multifaceted challenges, explores some of the biggest questions proliferating across the sustainability movement right now and considers what pivots may be needed if we are to drive change at scale and pace.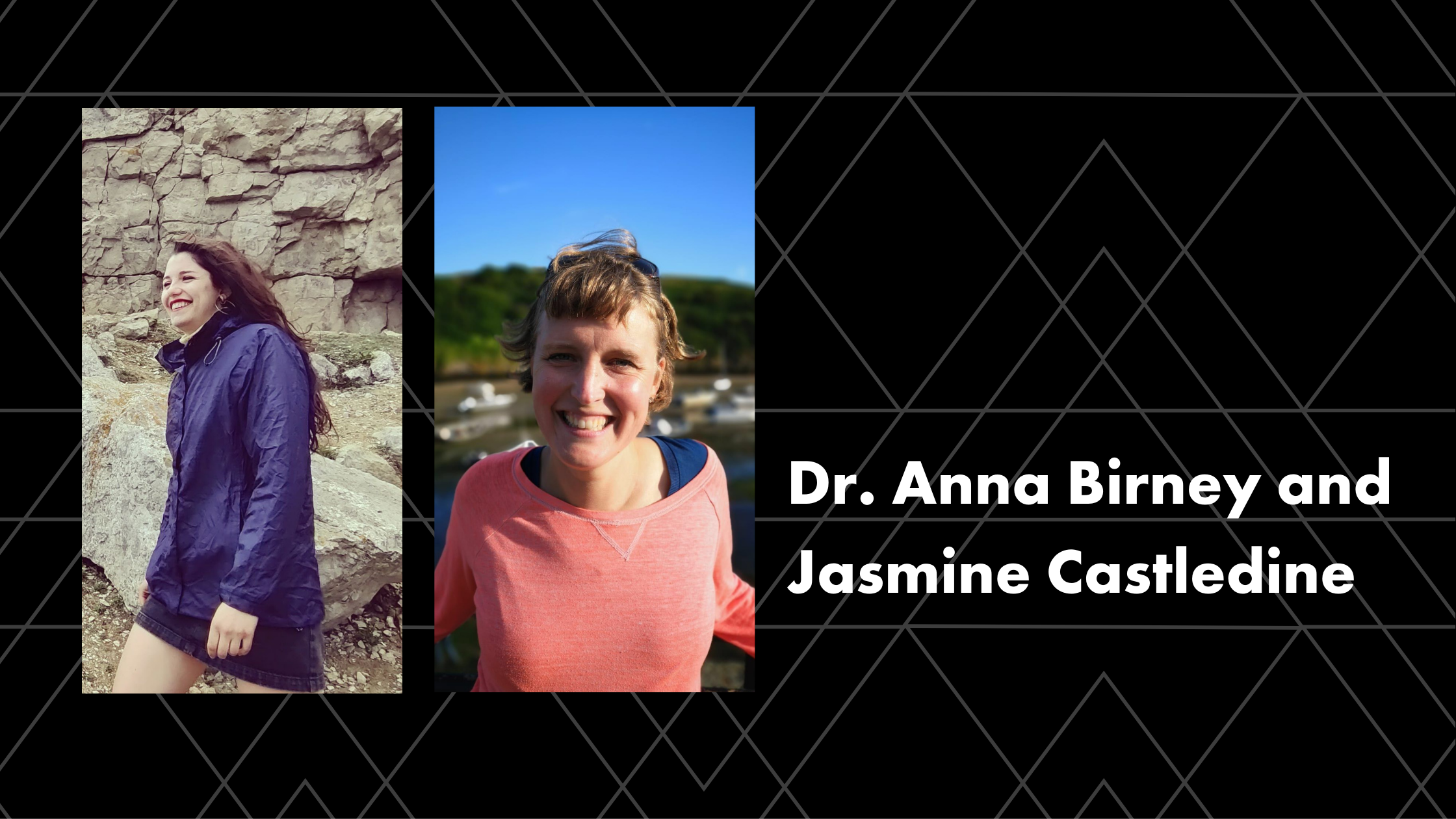 In this latest piece, Dr Anna Birney, Forum's Director of the School of Systems Change and Jasmine Castledine, Operations & Development Designer at the School, demystify the concept of 'system change' – what it is, what it means, and why it's urgently needed.
---
As we brace ourselves to take on the new year, we are keenly aware of the challenge ahead: the ever-enduring race to create radical, systemic change for a just, regenerative and sustainable future.
2021 saw a huge growth in awareness of the magnitude, scale, and critically, the complexity of the challenges we face. In a growing range of countries, political upheaval and polarisation of societal issues has raised questions of disillusionment and fears for the integrity of democratic systems, all catalysed by the outcry of misinformation and mistrust in the media. The long-awaited IPCC report released in August that laid out the trajectories of climate disaster in stark, condemning numbers sparked fear for many, if not surprise for all. The world then watched in November to see how our leaders would convene at COP26 to respond, in the wake of extreme weather events from forest fires to snowstorms; and cries for climate justice from those who have been at the forefront of climate devastation for decades.
Never has it been clearer how interconnected and interdependent our global challenges are, as changemakers and activists around the world fight to effect deep change in systems that just aren't working in ensuring a viable, sustainable future. However we feel about the outcome of COP26, one thing is certain: collectively, we have a long way to go, and we need to do better, for people, planet, and all in between.
It is prescient this month, as his life, civil rights activism and mission are celebrated around the world, to remember the words of the Rev. Dr. Martin Luther King, Jr: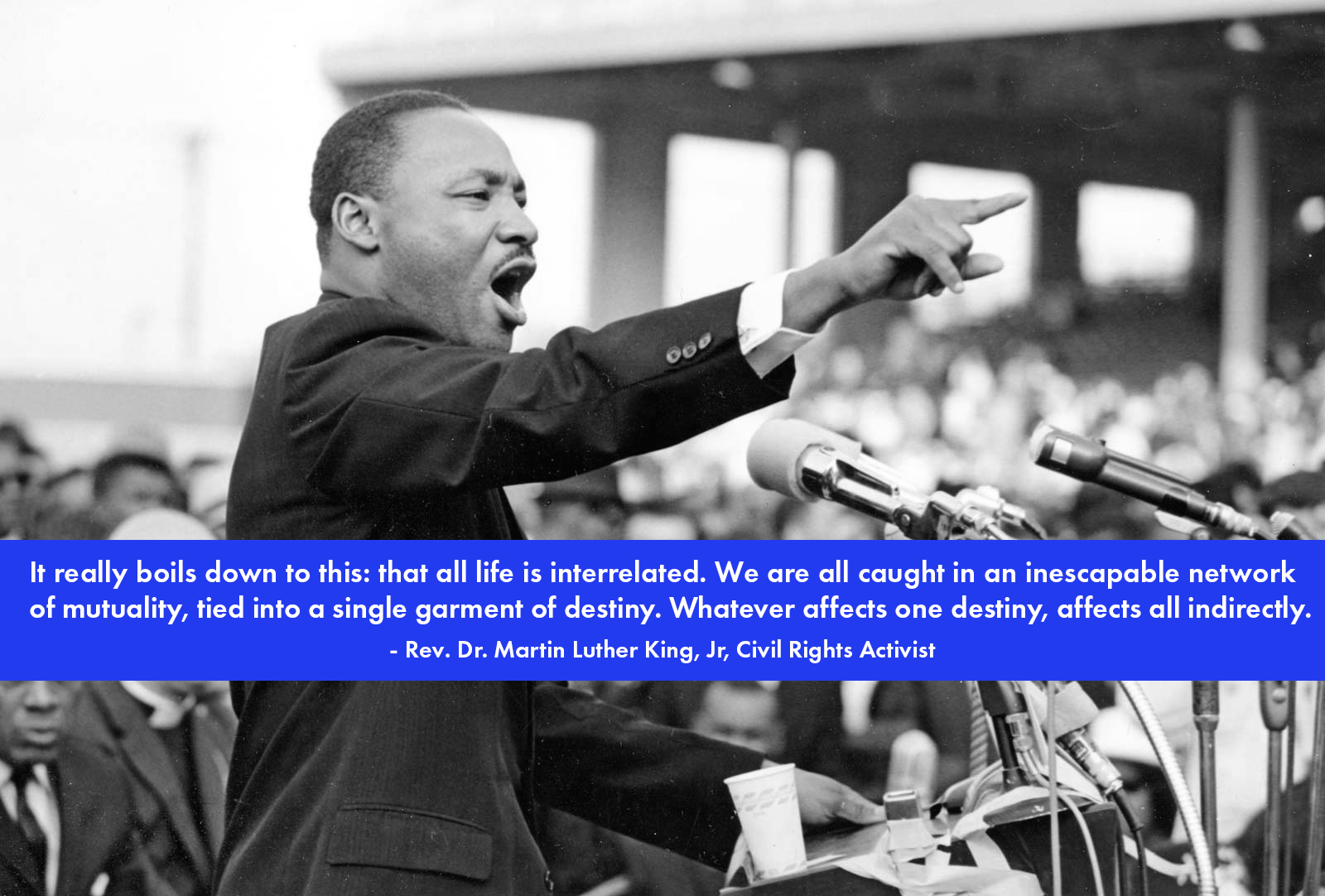 Shifting mindsets: from disconnect to interconnection
Over the years of Forum experimenting and learning about how to create change as an organisation and collaborator, the importance of taking a systemic approach has become increasingly clear. As this quote – one we often share when introducing systems change to partners, stakeholders, and programme participants – reflects, the root of many of our challenges is too often perpetuated in how we respond to them: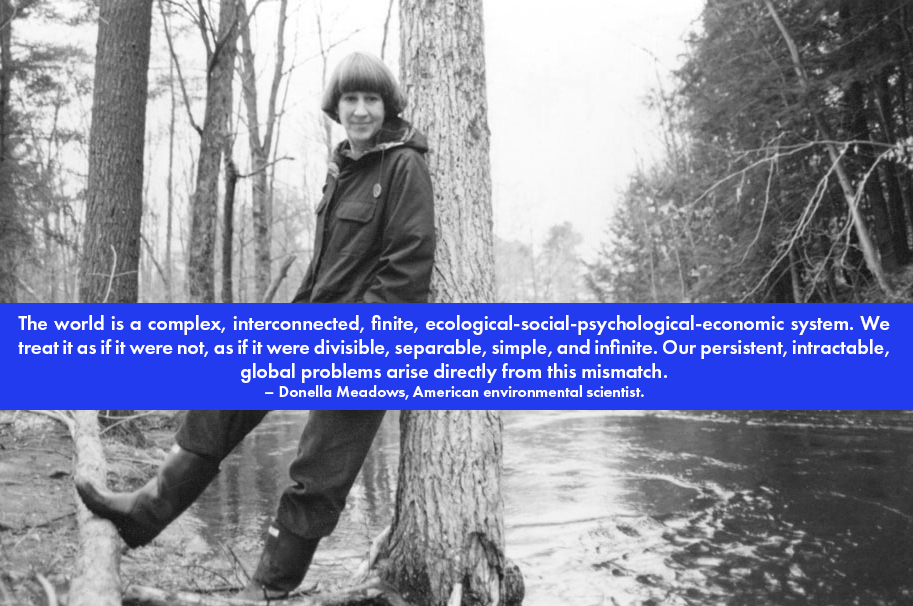 Meadows' words remind us not just of the interconnectedness of all things, but that when we fail to respect this nexus, we cause harm. We see this in an increasingly recurrent cautionary tale: businesses evaluating their success through a dominant economic lens, parking climate impact and pollution under the umbrella term of "externalities", failing to appreciate the impact they have on the wider environment. Only when those "externalities" become financial concerns does this narrow lens expand; but often, far too late to reverse.
Interconnection means collaboration
Starting with an approach that takes into account interconnected systems and dependencies allows us to strive towards a sustainable and mutually beneficial future. In other words, system-level challenges require a system-level response. At Forum, we committed to taking this precept into practice in 2011, shifting our strategy for enacting change: from one-to-one partnerships to a systems innovation approach. The organisations we were supporting in their sustainability goals were up against large-scale, complex challenges: pre-competitive supply chains; shared industry standards; financial mechanisms for community energy; a multitude of questions that could not be properly interrogated in silos.
With a systemic lens, we started to facilitate multi-stakeholder collaborations around complex issues, bringing together actors across the systems we were working to transform. This gave us the invaluable opportunity to work with the wisdom of stakeholders across the system, and work together to pin-point where to innovate and how to intervene. Projects such as the Sustainable Shipping Initiative, Cotton 2040 and the Protein Challenge were established, and we have been able to enable collective approaches such as shared standards in cotton, support innovation in energy saving of ships and shift narratives, and seeing the future of our meals in a flexitarian world.
Process and practice are just as important as outcome
Our strategic shift in 2011 demonstrates a key observation of system change: It is not just an outcome, but also, fundamentally, a process. While we want to see the systems around us radically shift, our ability to continually work and adapt ourselves, and work with changing contexts, is just as important.
Working systemically asks us to fundamentally rethink the way we see and act in the world, often in opposition to how our societies and dominant structures operate. It asks us to model the systems and paradigms we want to cultivate, requiring us to gain – against the tide– the capabilities to do so. So as well as convening stakeholders around large system challenges in food, energy and finance, Forum began to deepen its inquiry into systems change practice, and explore the role of learning to enable others to do the same.
The School of System Change was born in 2015 to contribute to the growing field of change practitioners. Seeing growing a global community of changemakers as our best chance to accelerate a transition to a sustainable future, the School works to foster the enabling conditions of systemic change itself, through capacity building. We also identified five key capabilities that will equip changemakers to create impactful and lasting change in our systems, namely: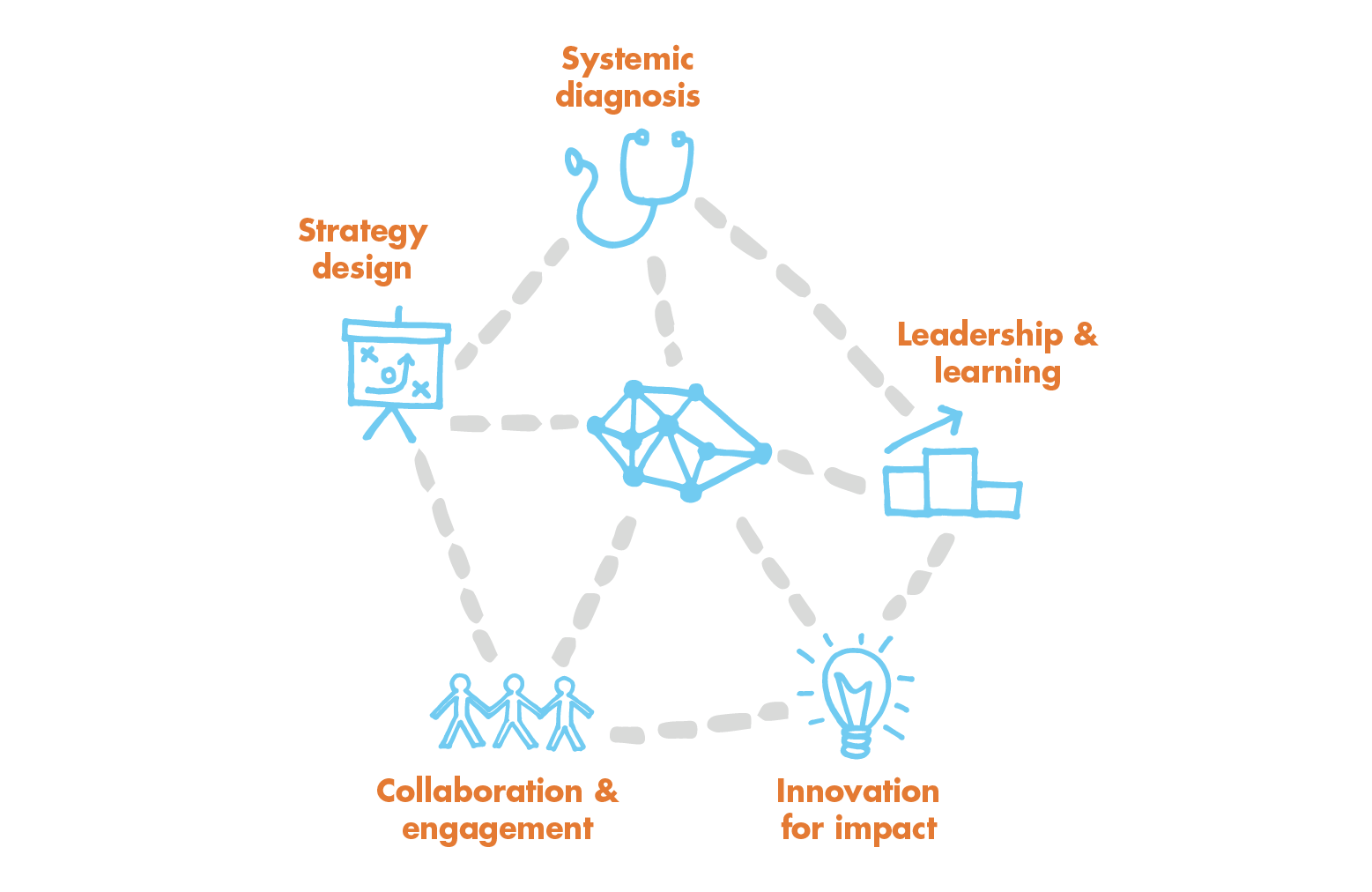 Systemic diagnosis: to holistically diagnose complex sustainability challenges, such as ocean health or structural racism, change-makers can embrace a range of approaches to gain different insights;, from futures, transition thinking or system dynamics.

Strategy design: strategies to drive systems change need to identify where there is strong potential. This may be supporting the niche to replace the mainstream, or supporting those in the status quo to radically shift their practices, or it may be setting a new cultural narrative.


Innovation for impact

: develop innovative solutions that are not just 'shiny new' but can create systemic impact by shifting patterns of how things work. For example, a new business model that shifts how value is created and distributed.


Collaboration and engagement

: At the core of systemic change is the assumption that it cannot be achieved alone. A system change agent will be able to facilitate, build partnerships and create coalitions and seek to influence and engage wider audiences in the change.


Leadership and learning

: A systemic leader needs to be able to reflect, learn and continually develop their skills and resolve to implement system change, cultivating the personal resilience to lead organisations into a complex and uncertain future.
Adapting to thrive
As we enter into discontinuity and ever-growing uncertainty about the future, what will become of our political systems? Our approach to extreme weather events? The appreciation of the need for systems thinking and the processes of navigating complex change, learning, and adapting as we go, will be vital to our survival.
A key element of systemic practice is to be awake to shifting contexts, in order to properly understand and work with their implications to leverage impactful change. What we are seeing emerge now are questions about how we deal not only with positive change but also the collapsing of systems; how do we navigate multiple trajectories that are emerging and competing at the same time? How do we lean into decline in a way that creates the flourishing of new better systems?
Equity and socially just practices are of rising and fundamental importance in this work. We need to work out what it means to heal and work with injustices that are embedded in our societal structures, through generations of power imbalances designed and perpetuated to privilege certain groups over others. This lens is not an add-on, but integral to all approaches to shifting systems.
As the challenges we face evolve and grow around us, we must ask ourselves again: what might be an effective change approach to addressing these issues? What is our practice and what is needed to support other change-makers, to achieve our collective goals? We face big questions: do we want our businesses to be machines for profit, or adhere to global citizenship? What do we want the true purpose of our economic systems to be? Our political systems?
While we heighten our awareness of what is happening in the world and see the growth of people and organisations working together, we also need to pay attention to the histories, power structures, and the wisdom of all actors within them. This means engaging with the facilitative capacity for change, and the governance models that might support how we re-organise, as well as the emotional work required to deal with such change. Empathy is an essential practice of systems change. We must be awake to the experiences of others, open to the discomforts of self-examination, vulnerability and accountability; ready to embrace failure as a stepping stone in the journey of continual learning and exploration into how we can respond better, and evolve our practices of change to meet the challenges of our time.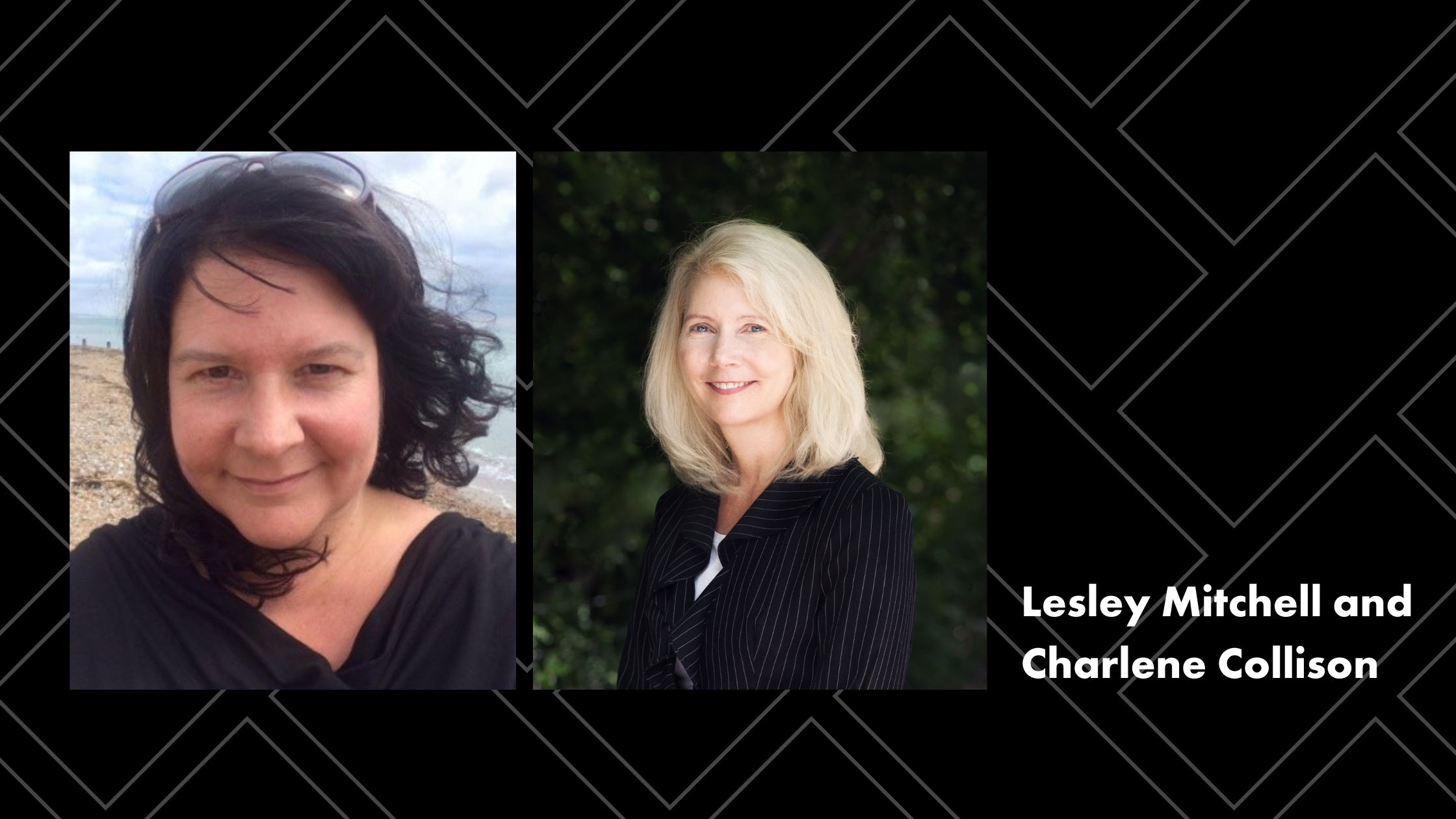 About the Future of Sustainability: Looking Back to Go Forward
Produced by international sustainability non-profit, Forum for the Future, the Future of Sustainability: Looking Back to Go Forward is a unique opinion and commentary series set to explore lessons learned from the last 25 years in the sustainability movement and what they mean for the future.
Based on new and exclusive insights from diverse voices across the sustainability movement, we'll examine where we have succeeded and where we have failed in creating real change. We'll consider how the world is responding to today's multifaceted challenges and opportunities, and what pivots might be needed if we're to deliver at scale and pace. Lastly, we'll look forward – exploring how we can reframe the goals of the system, reset our ambition, and encourage the adoption of new mindsets and approaches critical to creating what's really needed: a truly just and regenerative future.
With thanks to our partners
Looking Back to Go Forward was made possible thanks to the generous support from our partners: Laudes Foundation, GSK Consumer Healthcare, Target, M&S, Capgemini, Bupa, 3M, the Cosmetic Toiletry & Perfumery Association (CTPA), Burberry, Olam Food Ingredients, and in particular our headline sponsor, SC Johnson