In the fourth episode of the Futuring Podcast, Ivana Gazibara, Director of the Futures Centre, talks to Dominic Hofstetter, Director of Capital & Investments Climate KIC and co-creator of the Transformation Capital Initiative
Tune in to hear why ESG funding in its current state does not create much change, why futures thinking should be a prerequisite within portfolio management, and how financial interventions will need to be restructured to address system challenges.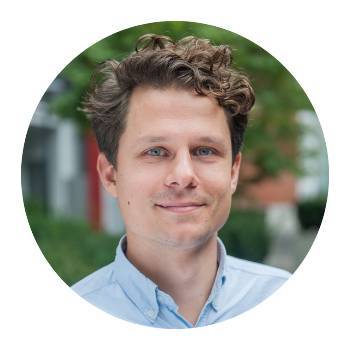 Dominic Hofstetter has previously worked as a renewable energy entrepreneur, private equity investor, and in institutional asset management.

He recently launched the TransCap Initiative, a collaborative innovation space for developing, demonstrating, and scaling systemic investing in the places that matter most for human prosperity such as cities, landscapes, and coastal zones as well as in value chains and other real-economy systems.
View a full list of available listening options

Listen to episode 1: Climate philanthropy and funding transformative change with Will Dawson
Listen to episode 2: Investing to decarbonize the global economy with Stephan Nicoleau
Listen to episode 3: Climate justice with Daze Aghaji