Tarik Ramjaun, a Lecturer in Culinary Arts and Professional Cookery at the UWL's London Geller College of Hospitality and Tourism, discusses the pathway to empowering future chefs with the skills and knowledge to play their part in a sustainable food future.
The effects of the COVID-19 pandemic have been catastrophic for many in the catering sector, and have sent a chill down the spine of food operators up and down the country. Empty shelves at supermarkets and widespread purchase restrictions at the start of the UK's first lockdown highlighted just how vulnerable we are in our dependency of the international food supply network and how much we are at the mercy of supply and demand – but also, how resilient and creative the food industry's talent can be.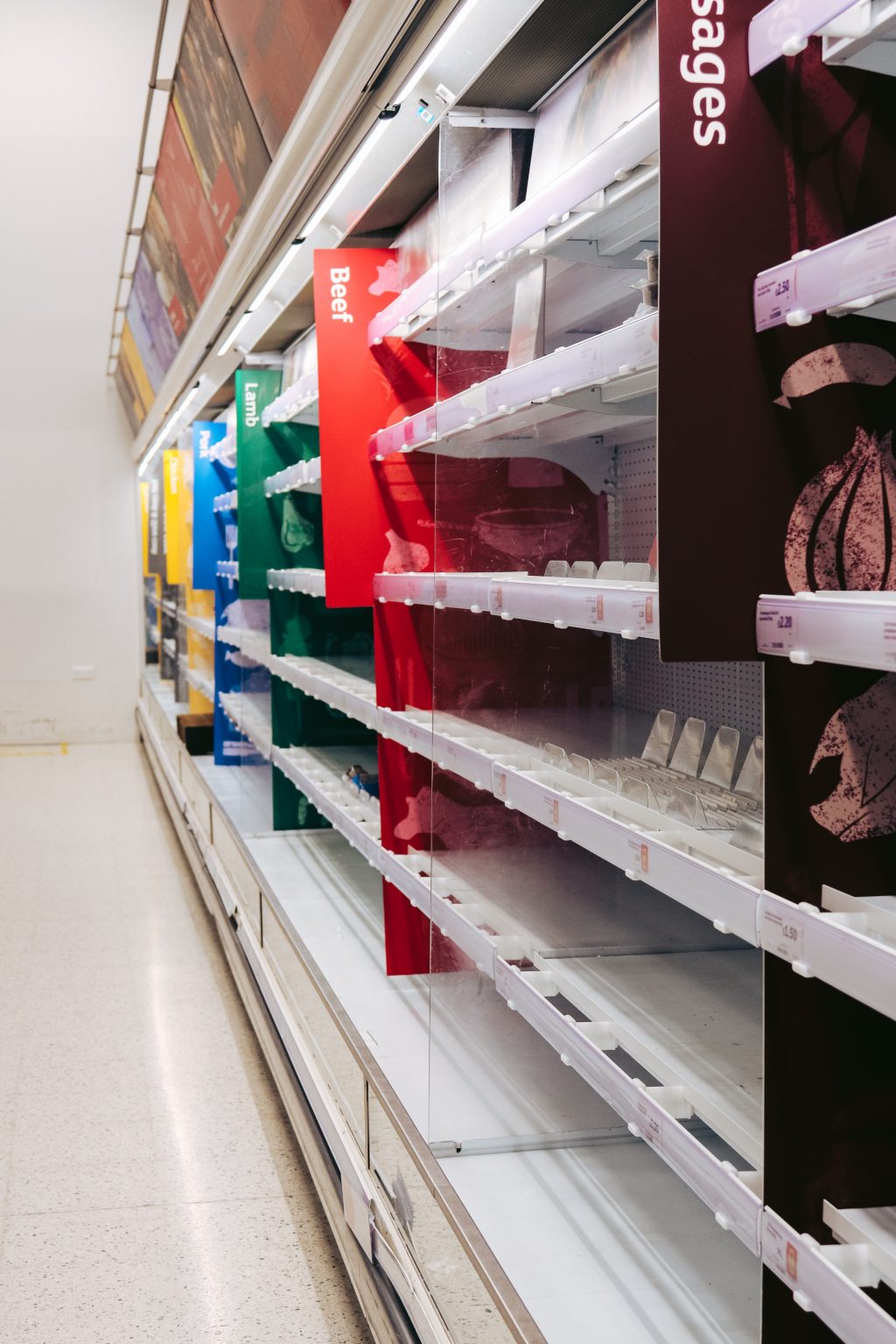 Just how sustainable are we as a nation? How resilient can we be to future supply and demand problems? In the face of another global pandemic that may entail even greater restrictions, could the UK food industry meet the country's demand? Is it possible for chefs, farmers and food production businesses to all work together to understand our nation's needs and work towards reducing our vulnerabilities to strengthen our ability to manage future challenges?
As a culinary trainer, a Chef Lecturer working at The University of West London (UWL) as part of the Culinary Arts Team, I teach the next generation of chefs and food business managers. When their studies finish, culinary students will play a part in conceiving, creating and serving our culinary future.
These students will respond to and shape food consumer behaviour, so it is imperative that they understand what the words 'better' and 'sustainable' mean and what they entail when it comes to the restaurant and catering sector.
A recent Food Made Good survey found that 98% of food operators want to focus on environmental and social sustainability on re-opening. But though organisations seem to be considering or taking action on some of the most prominent challenges facing us by revisiting their strategies and procedures, many established companies still do not know why they must change and how to do it. The idea of using less but better quality meat on menus is a relatively new one. Using products from approved/ accredited sources linked to sustainable certifications with a strong emphasis on locality are not yet on the table for many commercial operations, especially where cost is a primary concern.
At the same time, a real problem – and opportunity – still exists in the talent pool for the catering industry. There is a skills gap between what trainee chefs are learning today, the expectations of them in their future jobs, and the pathway towards a sustainable food future.
Piloting a skills transition for the sector
In recognition of this, the UWL worked with Forum for the Future on an exciting collaboration called the Future Plates initiative, to develop forward thinking, sustainability-led lessons for schools and colleges to adapt into their teaching classes.
We identified key themes and issues that caterers are set to face, such as sharing the burden of responsibility to help tackle climate change by reducing food miles and lowering meat consumption. These themes were developed into a set of eight individual lessons.
The material includes time plans, ingredient lists, recipes, presentation slides and worksheets to get students thinking more about the implications of sourcing decisions and the selection of ingredients that are taken for granted and used every day. The recipes were created and piloted by chef lecturers with their culinary students over two terms from September 2019 to May 2020.
The classes were an instant hit: they provided a real focus to get everyone talking about the issue that was at the heart of each lesson. It was great to hear how many students were already aware of many of the issues that we face, and, most importantly, that they recognised how much action matters.
The lessons challenged students on many fronts, with thematic areas such as seasonality, waste and biodiversity, put into a worldwide context to help understand the issues that we contribute to by the scope of our modern day food provenance. This is crucial to help tomorrow's chefs understand that the challenges facing us today – such as biodiversity loss, environmental degradation and rising emissions – are both global in nature and in impact.
There were many opportunities for experimentation that brought the themes to life. The fish biodiversity class encouraged students to use a phone app to check the sustainability rating of different species of fish, and the red meat reduction lesson encourages students to use vegetable proteins and experiment with herbs and spices to create similar taste profiles to traditional dishes. Whoever would have thought it is hardly possible to taste the difference between a 'classic' beef Bolognese sauce and one in which half the meat has been replaced by mushroom dice or wheat grain? Certainly not fifteen hungry students.
An equally important point to consider is food waste and the implications from a cost control perspective.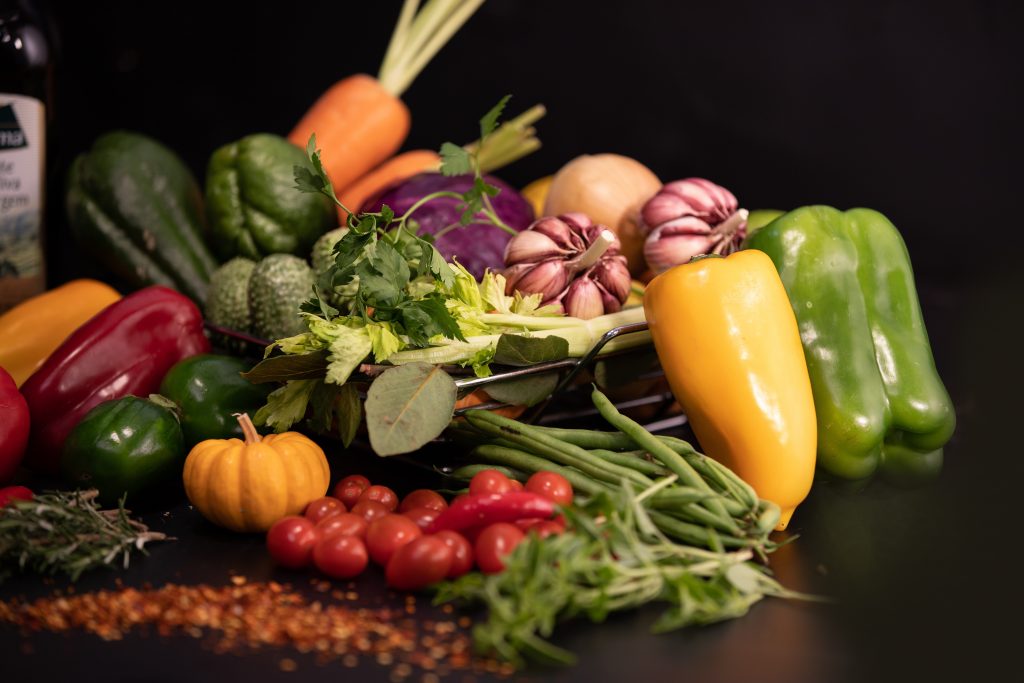 What really is 'food waste'? How can we reduce waste and how can we use more of our produce to minimise what is thrown away?
By asking students to calculate usable portions of vegetables, the lesson also helped to ground them in the reality that they will face in the workplace.
All these lessons contribute to widening knowledge, increasing the uptake of sustainable practices that just make business sense. Sourcing ethically and seasonally helps to future-proof our supply chain; rebalancing protein consumption helps the catering industry be part of the solution for climate change; focusing on affordable, healthy, nutritious food helps chefs contribute to a more healthy and resilient society.
Enabling a broader shift in skills and knowledge
At UWL we strongly believe that to invest in the future of the food sector we need to nurture its talent pool. As culinary educators, there was a real sense of achievement in getting students to think about the challenges that they will have to face as culinary professionals, and empowering them to believe that they have the knowledge to address the issues, rather than leave them on the back burner, simmering away for someone else to sort out.
We're proud of the eight-lesson programme that we developed, and our students' overwhelmingly positive response and feedback stand testament to its effectiveness and relevance. We hope that culinary institutes, schools, colleges, even chefs who train young staff on the job, will take up these resources and begin to build them into their training courses. The lessons can be adapted to different learning centres' facilities and equipment, and can be easily integrated into almost any mainstream culinary course. The lessons can also be substituted into the NVQ structure.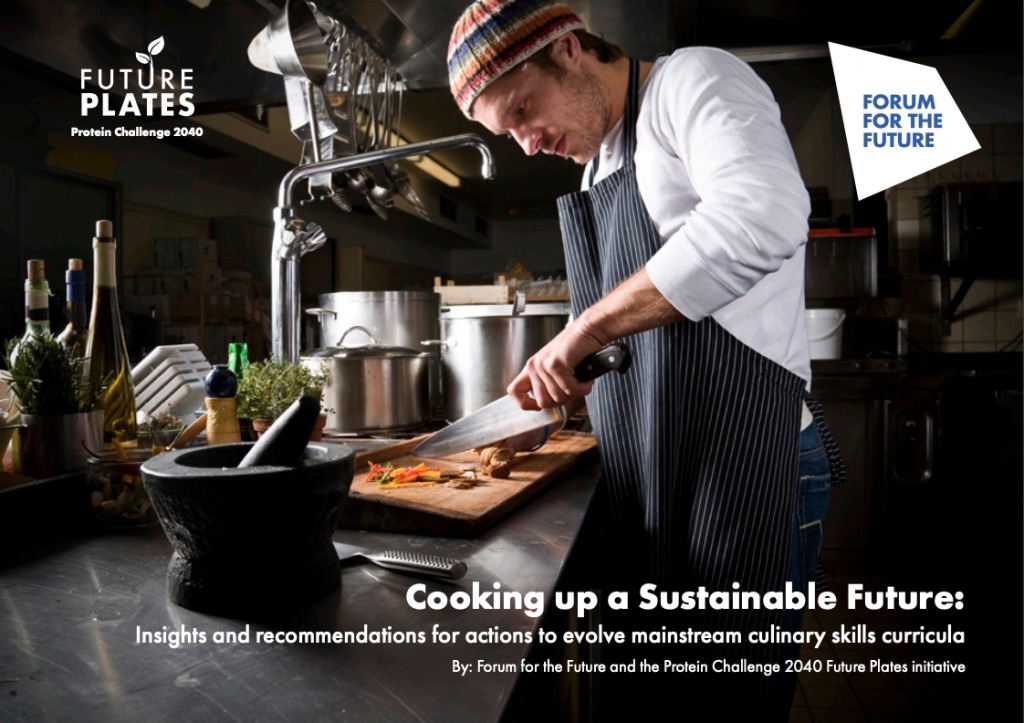 Both the Teaching Handbook and the Insights Report generated from the pilot scheme can be found here.
We'd love to hear any feedback from people across the catering industry who will try out these resources, or who may be doing something similar themselves.
The scope of the challenges the catering sector faces means we not only need to tackle the immediate crisis, but also emerge from the current situation by building on stronger foundations to be able to weather future storms. Today's students are tomorrow's chefs and need to be empowered with the skills and knowledge to play their part in a sustainable future.
Both the UWL students and lecturers found the lessons to be informative, challenging and poignant, and we truly believe that trainee chefs everywhere will be similarly inspired. The Handbook forms just one step forward in the transformation of the chefs sector to be ready for the future. We hope that you join us in the journey.
Tarik Ramjaun is a Lecturer in Culinary Arts and Professional Cookery at the UWL's London Geller College of Hospitality and Tourism. Find out more about the Future Plates chefs' skills pilot initiative and download the teaching Handbook and Insights Report here.