Applying our futures and systems expertise, we helped a global agency understand the future sources of vulnerability for children and adolescents in South Asia and how they might address them.
The Challenge
The future of South Asia is full of promise for the next generation. Living conditions are improving; we're on the verge of eradicating polio; basic electrification is within reach for all but a few; the rights of women and girls are more discussed than ever before and the digital revolution is connecting people to a greater world of opportunity.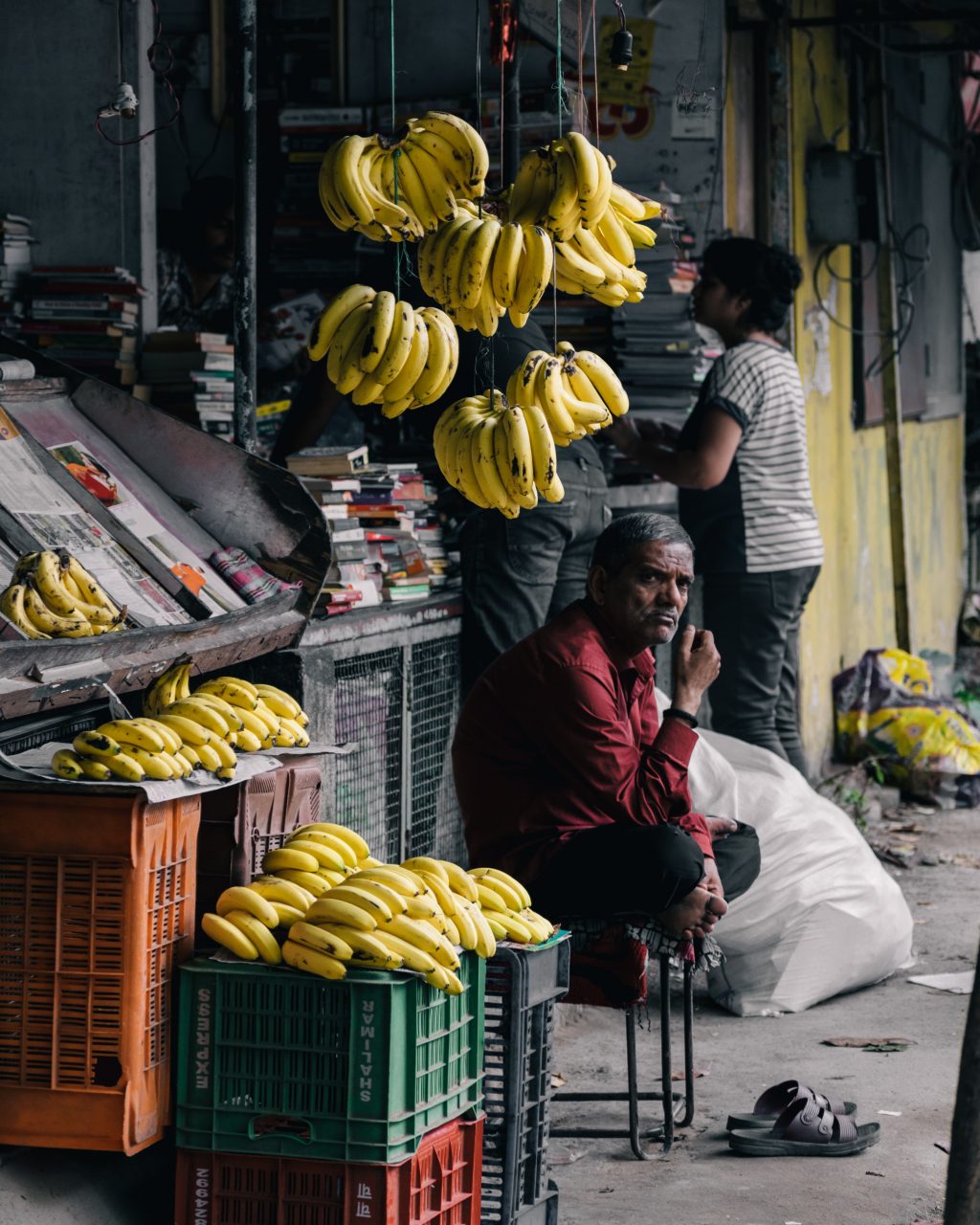 But with this promise comes possible dark sides. Urban areas are under strain; climate change limits access to resources; political and religious tensions simmer; malnutrition threatens physical and mental health; and the state of the education sector limits the potential of millions from taking their place in the global economy.
For our partner it was essential to understand these trends: how they connect, how they create unpredictability and how they result in vulnerability for children and adolescents now and in the future.
What we did
We helped our partner equip themselves with the foresight needed to identify and both prevent and tackle the future sources of vulnerability for children and adolescents in the region.
We drew on expert knowledge from across South Asia to compile three possible scenarios for the future of the region:
Frustrated Potential: A more prosperous but unequal South Asia, divided along lines of religion, nationality and wealth. Amongst the privileged, issues such as gender equality are seeing massive strides ahead, but amongst the poor issues like access to healthcare continue to hold back key development indicators like maternal mortality.
Emergent Cohesion: A more cohesive South Asia where collaboration on a national level has been forced through common challenges such as water constraints, and on an individual level more liberal attitudes are being led by an increasingly international youth. Migration hotspots still see flashpoints of conflict as resource supplies are volatile.
Digital Flux: A region where, for those that can, more time is spent in the virtual world than the real world. Everyone has opportunity on the global stage, but everyone is vulnerable to turbulence and nothing is assured.
When developing these scenarios we worked together to understand the major clusters of trends that will shape the future of the region in a systemic manner, and the different ways in which they could pan out. Our research suggested that how these interact will determine many of the sources of vulnerability for children and adolescents in the future.
Climate change impacts; food security; water security; migration; conflict
Patterns of political and religious relations
Inequality; automation and emergent technologies; livelihoods
Education, hyperconnectivity and the role and voice of the citizen
Demographics and social structures
We drew on insights from experts across these areas, foresight and disruption specialists, and, critically, children and adolescents across many social groups in Afghanistan and Nepal. This gave us wide-ranging perspectives on the different ways the trends could interact, ensuring the scenarios and analysis are plausible, stretching and enable our partner to plan for multiple possible futures in South Asia.
The impact
Using the scenarios to explore these interactions, we identified key areas our partner could consider to focus upon going forward. Taking the scenarios approach also helped us to co-develop ways in which they could operate that would ensure maximum effectiveness in their approach – positioning them to be true systems changers. The insights we produced have gone on to inform this global agency's long range strategic plan and its implementation across the region.
Disclaimer
Forum for the Future's scenarios are not predictions or depictions of futures which we wish to promote. These scenarios and recommendations do not represent our vision of a preferred or sustainable future, nor the views, vision or strategy of our client. They are pictures of different possible futures, designed to help understand the major trends that are shaping our world. They aim to challenge, inspire and excite, so that our partners feel motivated to plan for a better, more sustainable future.
---
Read next: